I don't celebrate Halloween, but in a sense, I did do a "dress up" for this month~
Lately, I've been so in love with the idea of tribes/tribal wear and decided to do a fashion video (and photography) shoot with the lovely, Kim: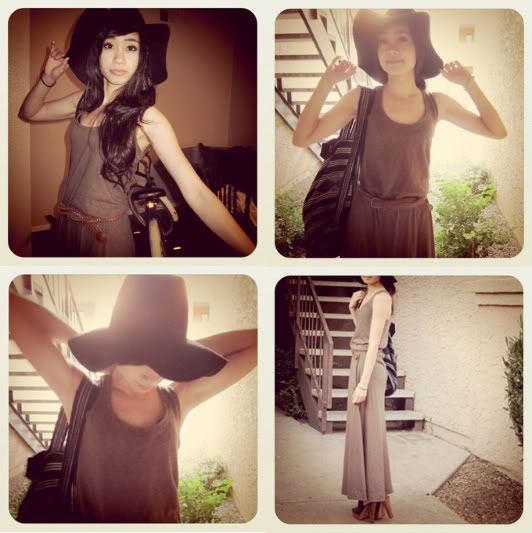 Since the shoot is in the air and we're still trying to figure out basic things, I decided to do practice shots to figure out make up and posing and such.
Here are my top 05 favorites.
I wasn't too sure about the tribal markings really. I kind of just winged it, but it was good practice!
Here are some outtakes/semi full outfit hahah
This photo would have been so cool if my thumb was just right below my chin. Oh well~
I'm really excited to do the shoot with Kim. Hopefully it'll be great!
Also, there's a zombie walk happening this Saturday in PHX. I really want to be a zombie. I've never been one before.
First time for everything!
Ciao
Kim |
http://lonepierrot.blogspot.com/